Shineroad —— R&D Center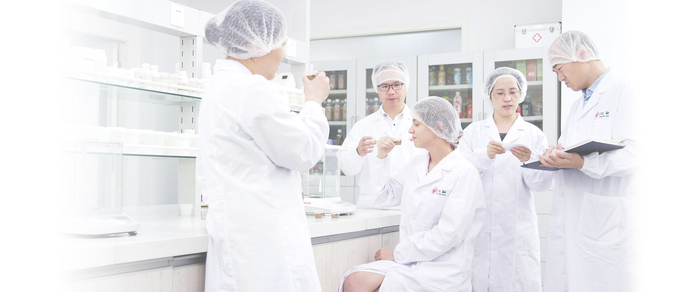 Leading R&D center
Shineroad has set up a well-equipped R&D Center in Shanghai to carry out pilot tests and provide customers with fast and efficient services.
400m2 labs: beverage blending lab; beverage processing lab; baked product blending lab; baked product processing lab; test evaluation lab.
Relatively complete test equipment:
[Beverage] supporting blending/grinding/homogeneity/sterilization: pasteurization/secondary sterilization/UHT/hot penetration; frozen storage/room temperature/heat preservation/variable temperature and other process tests
[Baked product] supporting blending/whipping/aeration/fermentation; steaming/roasting; short/long shelf life and other process tests
Experienced technical team
This technical team is veteran in dealing with requirements of geographic areas and is committed to tackling special challenges.
Team members will provide you with process guidance and development service. We not only adjust the existing formulas up to your demand, but also create new ones.
We'll customize services to your requirements and preferences, covering major food application areas.
Widespread of technical application experience:
[Beverage] including coffee/milk tea; milk drinks/LAB; vegetable/compound protein; yoghurt/vegetable yoghurt; cream/sandwich fillings; frozen/solid drink; flavor/function drinks/tablet, etc.
[Baked products] including cakes (pound cake/sponge cake/chiffon cake/dorayaki, etc.); bread; cookies; chocolate; nougat; egg tart; preblend powder (cake, bread), etc.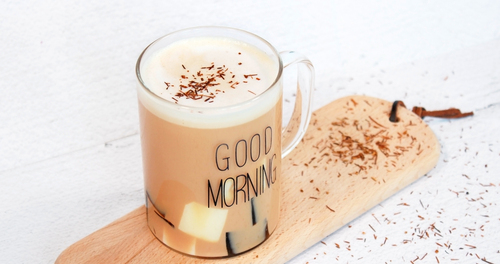 Solution to dairy and beverage
Emulsification stability and formulation development: bespoke formula and comprehensive stabilization system solve the issues such as precipitation, stratification, oil floating, flavor and rancidity.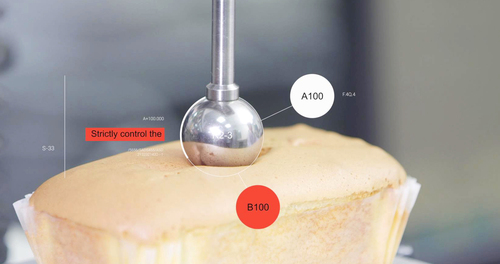 Solution to bakery and convenience food
Improvement of quality and structure as well as formula development: research on texture shape; overall development of formula; solution to moisture and shape preservation and coloring.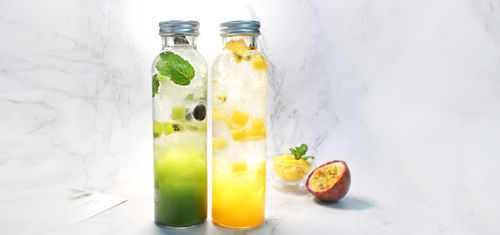 Solution to food service and solid drinks
Concept design and formula development: excellent quality, professional team support, perfect product portfolio.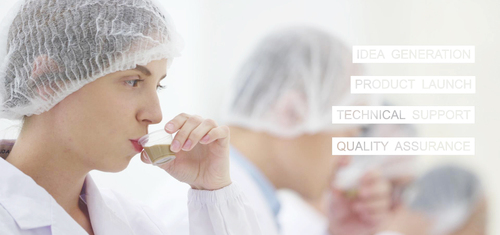 Evaluation and application of food additives, raw and auxiliary materials
Based on the long-term accumulation of trading system on the evaluation and screening on food raw and auxiliary materials.
[Beverage]: tests and evaluation on pH/Brix/viscosity/system/sensor; texture/gel/shaping/thickness/granular size; anti-oxidation/microorganism
[Baked products] tests and evaluation on texture/sensor; elasticity/hardness/chewiness; moisture/water activity/microorganism, etc.
Professional and thoughtful service
A technical application center has been set up in Shanghai and veteran engineers there will cooperate tightly with your R&D team to come up with the optimized solution. You may even access a complete formula, with corresponding raw materials supplied.
Our sales team serves clients nationwide, including the region where you live. Please enjoy all-round pre-sales and after-sales services.