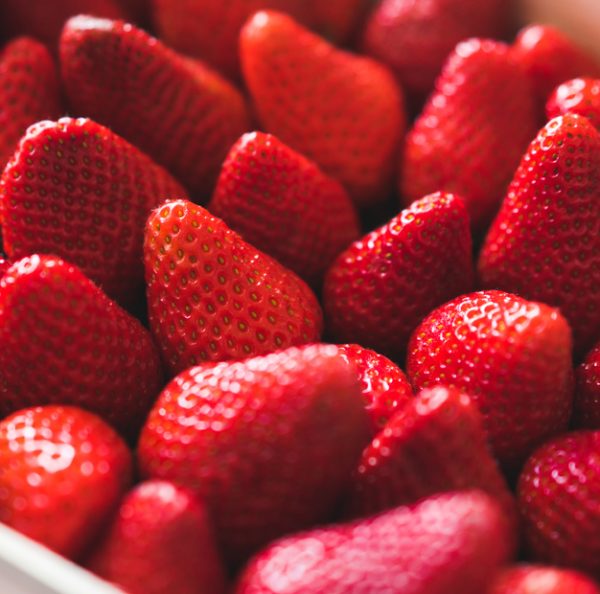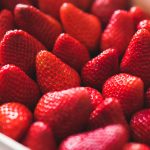 Fruit powder
| | |
| --- | --- |
| Brand: | Teaheals |
| introduction: | Select characteristic fruits or pulp, juice raw materials, after blanching, freeze-drying, grinding, spray drying into a variety of natural fruit powders |
| Shelf life: | 12 months upon the date of manufacture if sealed. |
| Applications: | Designed for chocolate candy, ice cream, baked products, solid drink, protein bars, paste products, etc. |
| Packaging and specifications: | Food grade hot-sealed aluminum foil bag inside and paper box outside;  10kg (5kg x 2)/box |
Description
Product introduction
Select characteristic fruits or pulp, juice raw materials, after blanching, freeze-drying, grinding, spray drying into a variety of natural fruit powders, such as strawberry powder, mango powder, passion fruit powder, banana powder, cherry powder, pineapple powder, orange powder, blueberry powder and green plum powder.
Characteristics
Select raw materials of fresh and high-quality fruits from places of origin.
Strict production process: freeze-drying + blanching sterilization and spray drying
Fine powder, uniform particles, pure color, full aroma and plump pulp.
Strict control of microorganisms to ensure the safety and control of product quality.
Natural and healthy, free from colorings.
Packaging and specifications
Food grade hot-sealed aluminum foil bag inside and paper box outside;
10kg (5kg x 2)/box
Suggestions on storage
Keep in a ventilated warehouse away from sunlight and moisture.
Shelf life
12 months upon the date of manufacture if sealed.
Applications
Designed for chocolate candy, ice cream, baked products, solid drink, protein bars, paste products, etc.