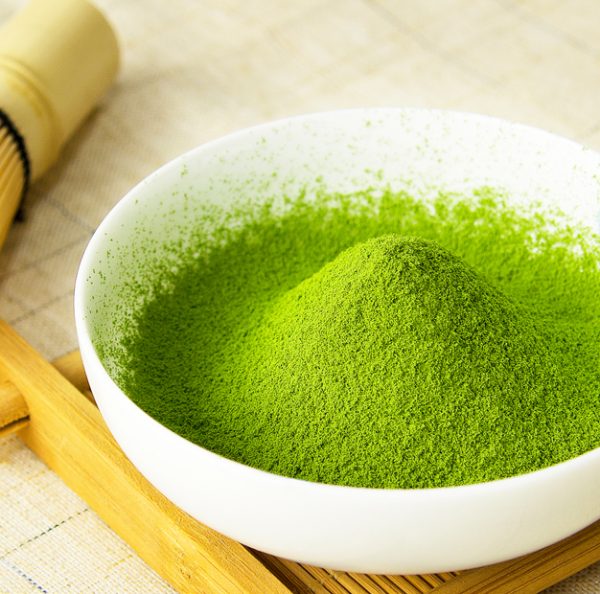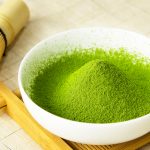 Matcha series
| | |
| --- | --- |
| Brand: | Teaheals |
| introduction: | For the selected high-quality matcha raw materials, the patented technology of cryogrinding and UHT steam sterilization are adopted to produce matcha products with emerald green color, mellow flavor and particle size over 800 mesh. |
| Shelf life: | 12 months upon the date of manufacture if sealed. |
| Applications: | Designed for chocolate candy, ice cream, baked products, dairy drinks, pasta products, other dairy products, solid drinks, protein bars, etc. |
| Packaging and specifications: | Food grade hot-sealed aluminum foil bag inside and paper box outside;  25kg (12.5kg x2)/box;  20kg (20kg x1)/box |
Description
Product introduction
For the selected high-quality matcha raw materials, the patented technology of cryogrinding and UHT steam sterilization are adopted to produce matcha products with emerald green color, mellow flavor and particle size over 800 mesh.
Characteristics
Select high-quality fresh tea from the top industrial zone at 36° north latitude, and produce into matcha raw materials by overshadowing and covering up.
Dry the fresh tea leaves picked on the same day by steaming to maintain emerald green.
Unique cryogrinding technology perfectly maintains the luster and fragrance of matcha (seaweed fragrance).
Fine powder with average particle size over 800 mesh is more favorable to uniform dispersion and absorption.
Adhering to the concept of natural and healthy, the 100,000-level clean processing workshop and the UHT saturated steam sterilization technology in solid state can ensure the safety and control of microorganisms.
Pure, natural, free from coloring additives, preservative and essence.
Packaging and specifications
Food grade hot-sealed aluminum foil bag inside and paper box outside;
25kg (12.5kg x2)/box;
20kg (20kg x1)/box
Suggestions on storage
Keep in a ventilated warehouse away from sunlight and moisture.
Refrigeration will be betters.
Shelf life
12 months upon the date of manufacture if sealed.
Applications
Designed for chocolate candy, ice cream, baked products, dairy drinks, pasta products, other dairy products, solid drinks, protein bars, etc.