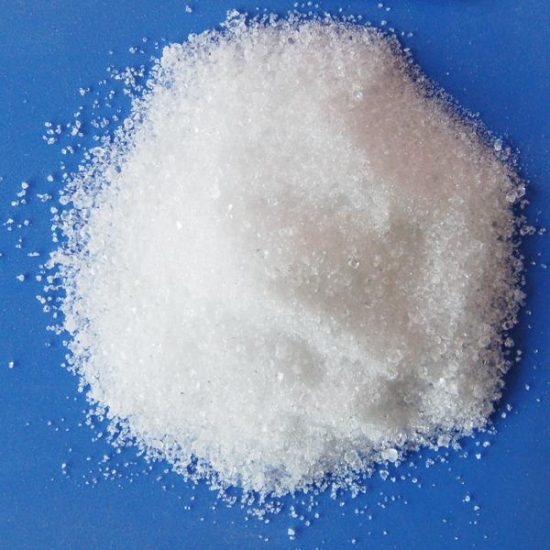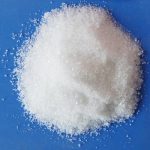 BOGO™ Ethyl maltol
| | |
| --- | --- |
| Brand: | BOGO |
| introduction: | Ethyl maltol is a flavor improver and fumet in the form of white crystalline powder or acicular crystals, with sweet aroma of toasted malt and caramel, similar to the aroma of jam and strawberry. |
| Shelf life: | 24 months upon the date of manufacture if sealed. |
| Applications: | Designed for meat, spiced food, essence, seasonings, jam and beverage. |
| Packaging and specifications: | 25kg/bucket |
Description
Product introduction
Ethyl maltol is a flavor improver and fumet in the form of white crystalline powder or acicular crystals, with sweet aroma of toasted malt and caramel, similar to the aroma of jam and strawberry. With lasting aroma, it is recognized as a safe and reliable food additive with low dosage but remarkable effect.
Characteristics
Sweet aroma: Sweeten original flavor to temper bitterness.
Odor removal: Ethyl maltol can enhance food flavors and remove peculiar smells, such as meat and fish odors.
Fragrance fusion: Ethyl maltol has an "emulsification" effect on the mixture of more than two flavors, which makes food more tasty and fragrance more unified, meeting various flavor requirements.
Improve taste and fragrance: significantly raise the taste and fragrance of meat in salted food.
Packaging and specifications
25kg/bucket
Suggestions on storage
Keep in a ventilated warehouse away from sunlight and moisture.
Shelf life
24 months upon the date of manufacture if sealed.
Applications
Designed for meat, spiced food, essence, seasonings, jam and beverage.