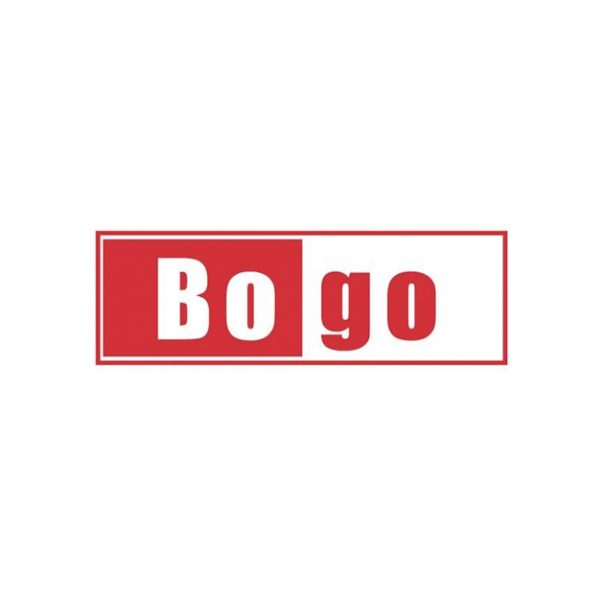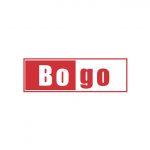 BOGO™ Guar gum
| | |
| --- | --- |
| Brand: | BOGO |
| introduction: | BOGO™ guar gum is a carbohydrate derived from guar seeds, which is widely planted in India and Pakistan and from the herbal drought-resisting crops in the arid and semi-arid lands. |
| Shelf life: | Please contact us |
| Packaging and specifications: | Please contact us |
Description
Natural plant gum– BOGO™ guar gum
Shineroad, as a food dealer, is an agent of high-quality edible gum. It offers complete gum products, integrated purchase service and professional gum application plans to ensure quality and promote growth.
BOGO™ guar gum is a carbohydrate derived from guar seeds, which is widely planted in India and Pakistan and from the herbal drought-resisting crops in the arid and semi-arid lands.
BOGO™ guar gum is grinded and processed from the endosperm of guar.
For popsicle/ice cream adding BOGO™:
Smooth and glutinous taste.
Dissolve slowly and raise the resistance to shock heating.
Avoid the granular caused by ice crystal.
For baked food adding BOGO™:
Cellular structure is more even and tight
More elastic and inflatable
Easy to keep fresh and exquisite taste
Lower down the cost of customers
For beverage (e.g. peanut milk, almond milk, walnut milk) adding BOGO™:
Thicken and retain water and entitle products with velvety flavor as a stabilizer.
For instant food adding BOGO™:
Increase dough toughness, making it hard to break when it is cut into noodles.
Hard to burr when forming
Prevent cooking oil from seeping in when frying to save oil.
Finished noodles are smooth and not greasy.
Strengthen noodle toughness and soup won't get muddy with noodle is being cooked.
For frozen cooked wheaten food adding BOGO™:
Reduce the freezing of ice crystals and improve the texture and appearance of food.
For sauce and salad dressing adding BOGO™:
Optimize sensory quality, such as texture and rheology.
For meat product adding BOGO™:
Improve the sensory quality of meat and reduce hardness and enhance gel properties.
Strengths of BOGO™
Two kinds with the viscosity≥5,500CPS and that ≥ 6,000CPS can meet different requirements.
The plant of BOGO™ guar gum in Pakistan has over 60 years of manufacturing experience and has been certified by FSSC 22000, ISO 22000, HACCP, Kosher, Halal, etc.
BOGO™ Guar gum products have stable quality and supplier, with small batch differences.
Professional and thoughtful service
A technical application center has been set up in Shanghai and veteran engineers there will cooperate tightly with your R&D team to come up with the optimized solution to combination. You may even access a complete formula, with corresponding raw materials supplied.
Our sales team serves clients nationwide, including the region where you live. Please enjoy all-round pre-sales and after-sales services.